WEDDING/EVENT VIDEOGRAPHY
& PHOTOGRAPY TEAM
FeD captures a work of art and focuses on telling a story from your unforgettable day. Our creative vision allows us to deliver wedding and event photos and films that are original, beautiful and a true reflection of your special day. Filmed and recorded to perfection, our media producers, videographers and photography team know how to work with you and your guests to create the most powerful, meaningful, quality video and photos that you will cherish and look back on with joy.
TOP NOTCH CREW & EQUIPMENT
We provide top notch video crews and a production setup that is within your preferred budget. We shoot all of our events with high definition broadcast-quality digital video cameras. We keep a low profile so you can focus on enjoying your special day. We "finish" your video using state-of-the-art computer editing, graphics and music that compliment your video from start to finish.
PROFESSIONAL PHOTO
& VIDEO EDITING
Professional photo and video editing and POST-production means your final touches to each photo are applied in editing and we make sure the photos and video are the best they can look. We desire to make every wedding album better than the last one. We don't use an express batch editing technique for post-processing photos, but instead treat every wedding as a unique creative project. Our experienced editors and experts only deliver quality media, with our passion to tell your story truly reflected in everything we do.
STUNNING WEDDINGS
Your wedding happens once – and we are ready to capture it perfectly.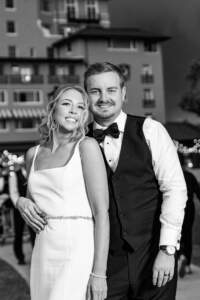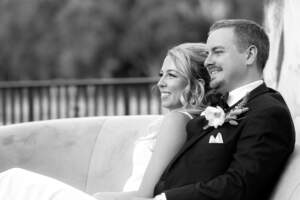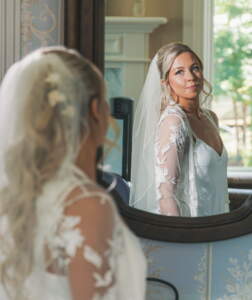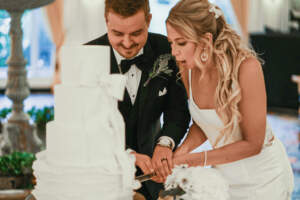 MEMORABLE EVENTS
We specialize stylish & sophisticated corporate event photography and videography.
wedding photography Packages:
STANDARD WEDDING PHOTOGRAPHY PACKAGE
$3999
200+ photos, edited to perfection
Wedding website for easy photo sharing
3 photographers, 1 day
STANDARD VIDEO & PHOTOGRAPHY PACKAGE
$5999
2:00 – 5:00 minute highlight video in 4K
7:00 – 12:00 minute comprehensive video documentary
300+ photos, edited to perfection
Wedding website for easy photo sharing
3 photographers, 2 full days
LUXURY WEDDING PACKAGE
$7999
2:00 – 5:00 minute highlight video in 4K
7:00 – 12:00 minute comprehensive video documentary
300+ photos, edited to perfection
Wedding website for easy photo sharing
3 photographers, 2 full days
event photography Packages:
STANDARD EVENT PHOTOGRAPHY
$799
100+ photos
2 photographers
EVENT VIDEOGRAPHY & PHOTOGRAPHY
$1299
100+ photos
2:00 – 5:00 minute highlight video in 4K
2 photographers
DELUXE EVENT VIDEOGRAPHY & PHOTOGRAPHY
$1799
150+ photos
2:00 – 5:00 minute highlight video in 4K
300+ photos, edited to perfection
Comprehensive event video (full recordings of speakers, etc.)
3 photographers
**All prices are based on typical event and wedding scenarios and are subject to change based on non-standard scenarios or special requests**